Check out our TPT Store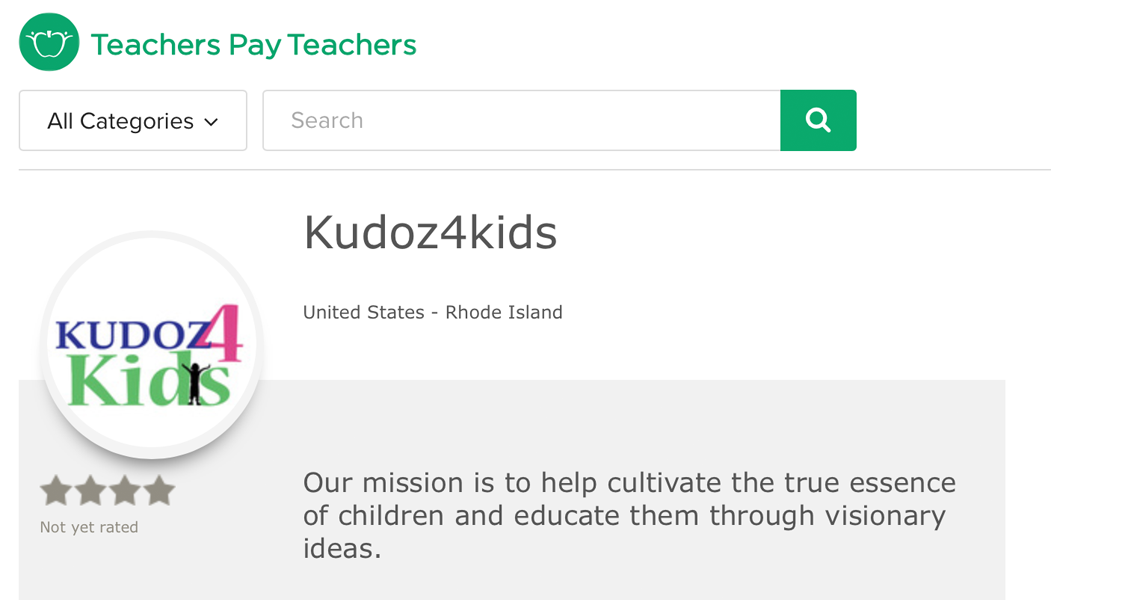 Visit our TPT Store.
Unlocking the Power
of the World's Educators
TpT is the go-to place for educators to find the resources, knowledge, and inspiration they need to teach at their best. We offer more than 3 million free and paid resources, created by educators who understand what works in the classroom. Our marketplace is growing every day to meet the evolving needs of the PreK-12 classroom. When educators get the resources and support they need, they're best equipped to inspire our next generation of learners.